What is executive function and some simple ways to help develop skills in children?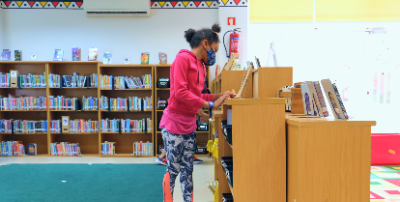 Simply put, executive functioning is a set of mental skills that help individuals complete a task.
Children who struggle with executive functions often find it difficult to learn because they struggle with things like staying focused, handling emotions, finding materials, following directions, or making good choices.
A couple of simple ways to help develop these skills in our children include:
Providing them with organizational checklists to develop independence;

Playing games that involve coordination such as soccer, handball;

Using the 'I Spy' books to find different objects;

Storytelling- have children orally retell a known story;

Group storytelling - tell a known story together in parts;

Crossword puzzles;

Sudoku.
Chris Oldfield - Student Support Teacher