Primary Arts Gallery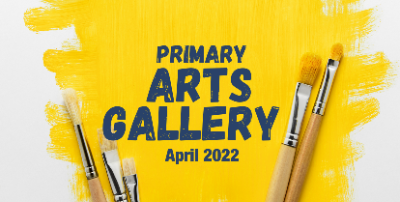 Year 2 - Weaving took a great deal of patience and focus for the great Year 2 artists. It has also been the opportunity to reinforce the concept of patterns.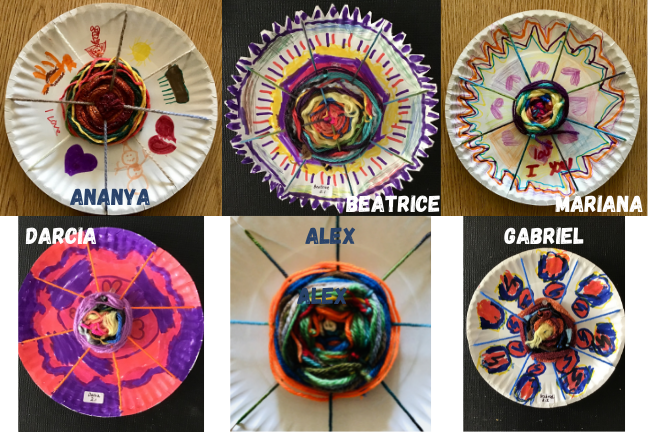 Year 3- Learning to be architects, focusing on the design cycle to plan and create incredible cardboard structures.

Year 4 - Exploration of body movements and body proportions.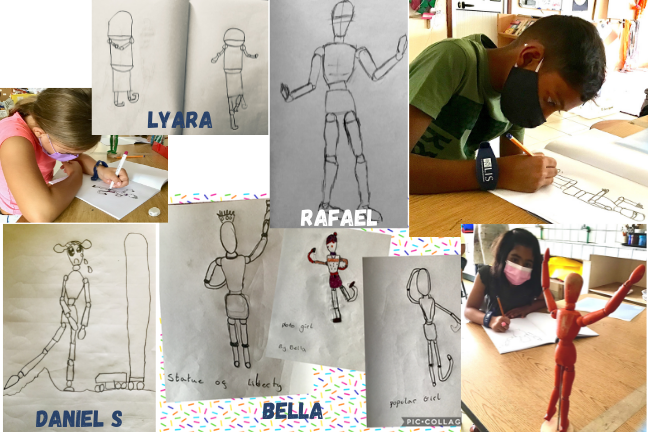 Year 5 - Gravity, balance and colour- some of the elements that the Year 5 artists had to consider while creating their name sculptures.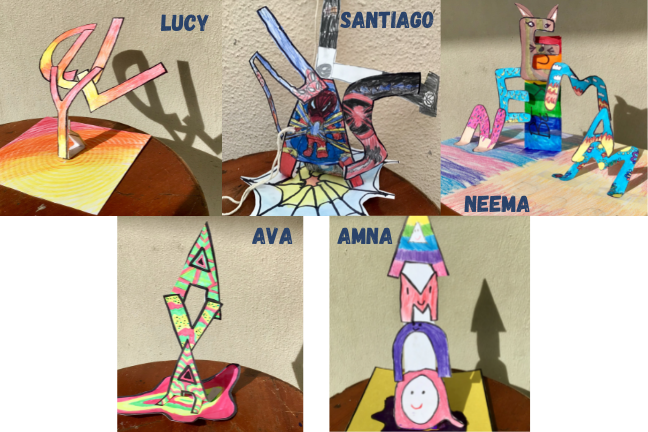 Year 6 - Investigation of how aesthetics can be perceived and appreciated differently through designing our own ink tattoos.