Year 8 Interdisciplinary Unit Celebration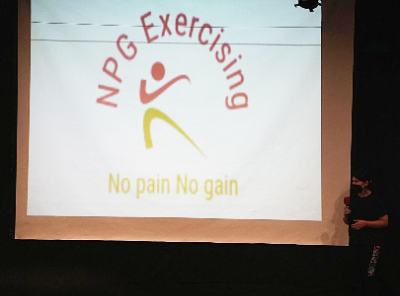 As knowledge and information multiply, critical thinkers must successfully integrate different disciplinary perspectives to understand real-world issues, ideas and challenges.
One of the key features of the Middle Years Programme (MYP) is its emphasis on interdisciplinary teaching and learning. This time Year 8 celebrated the end of their Interdisciplinary Unity of Inquiry by sharing their group project created between Physical Health Education (PHE) and Maths.
By using this approach the students developed their own gym, tried to attract their fellow schoolmates as customers and explored how to increase their physical performance by using mathematical models and data.